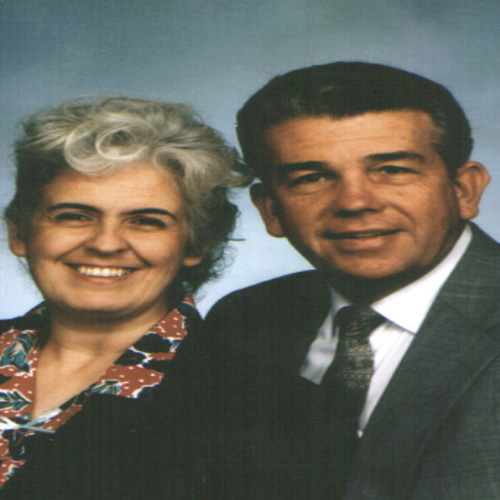 Rev. James & Patricia Sandy
Heritage Church was founded in June 1972 by Rev. James E. Sandy. The little congregation originally met in an auction building on Bullfrog Corner. Over time, the congregation began to grow, eventually building a sanctuary on Stateline Road in Southaven. Eventually, as Southaven began to grow, the church property on Stateline was purchased by Golden Corral, opening the door for Heritage to construct a brand new building. In 1987, Pastor Sandy and the congregation moved to the current location at 6100 Elmore Road.
The church thrived under Pastor Sandy's leadership for 45 years as many souls were added to the Kingdom of God. In 2017, Pastor Sandy made the decision to retire as pastor and move into the role of bishop, passing the pastoral baton to Rev. Nathaniel A. Urshan II.
Rev. Nathaniel & Jacqueline Urshan
Pastor Urshan continued to lead the church into revival. Under his leadership, the church sanctuary was completely remodeled. The church experienced new growth as it performed outreach in Southaven and the surrounding areas.
In February 2020, Pastor Urshan was asked to assume the pastorate of the First Pentecostal Church of Durham in North Carolina. Pastor Urshan announced his resignation at Heritage, and the church subsequently elected Rev. Tim Adams of Ozark, Arkansas as Pastor.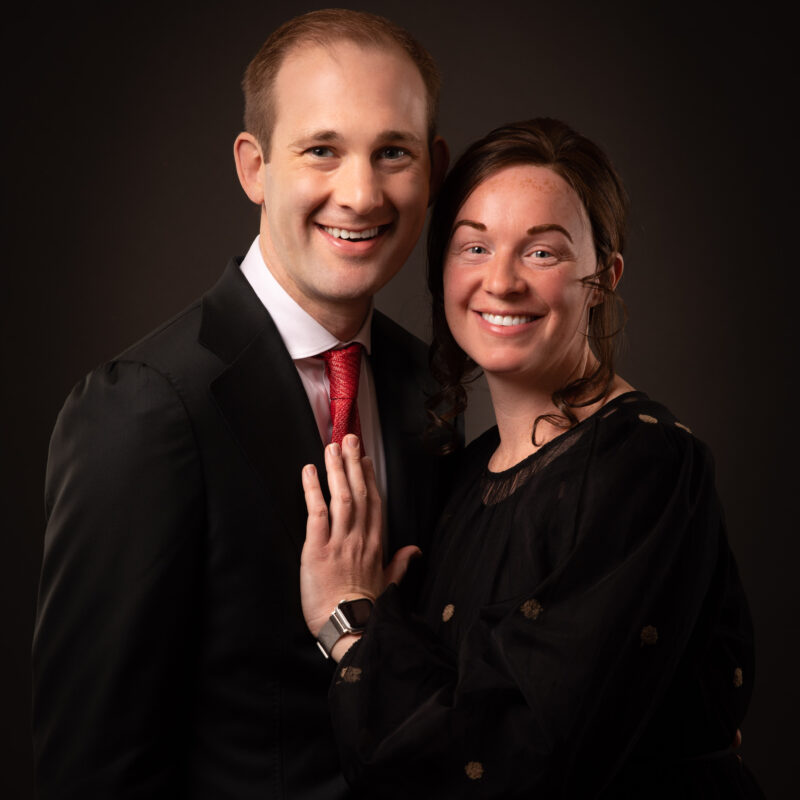 Rev. Tim & Lauren Adams
Under the leadership of Pastor Adams, Heritage is continuing to make great strides in growth. In March 2021, God worked a miracle that allowed Pastor Adams and the church to close on a beautiful property at 700 Church Road East. With 12.5 acres and four buildings, the property will provide Heritage with much-needed space to grow. Its prime location will allow Heritage to serve as light of Apostolic truth and doctrine to Southaven, DeSoto County, and the surrounding areas. The church family is excited to move onto this new property in the near future.
As Heritage moves into the future, the church is continuing to experience revival. Souls are being saved, lives are being changed, and families are being restored. And this is just the beginning!